Considering moving?
If you're considering a move to the Franklin area, the Evelyn Owens Team of Keller Williams Real Estate invites you to discover Franklin and what it has to offer you and your family.
Below you'll find relocation information on healthcare, education and things to do plus much more.
About Franklin, North Carolina
Franklin is the County Seat of Macon County, NC
POPULATION: 3,993
ELEVATION: 2,119 Feet
POPULATION: Town of Highlands 941
ELEVATION: 3,832 Feet

POPULATION: Macon County 33,919

Franklin, NC is experiencing a growth in its population that is 12% higher than the national average.

Franklin, North Carolina is fast-becoming the location of choice for those seeking real estate for retirement, recreational, permanent, or second homes.

The 2008 cost of living index in Franklin: 89.1 (less than average, U.S. average is 100).

PROPERTY TAXES (per $100 valuation)

Town of Franklin Tax Rate: .245 cents
Town of Highlands Tax Rate: .18 cents
Macon County Tax Rate: .25 cents

LINKS

Town of Franklin, NC
Town of Highlands, NC
Macon County, NC
Macon County Airport
Franklin Chamber of Commerce
Highlands Chamber of Commerce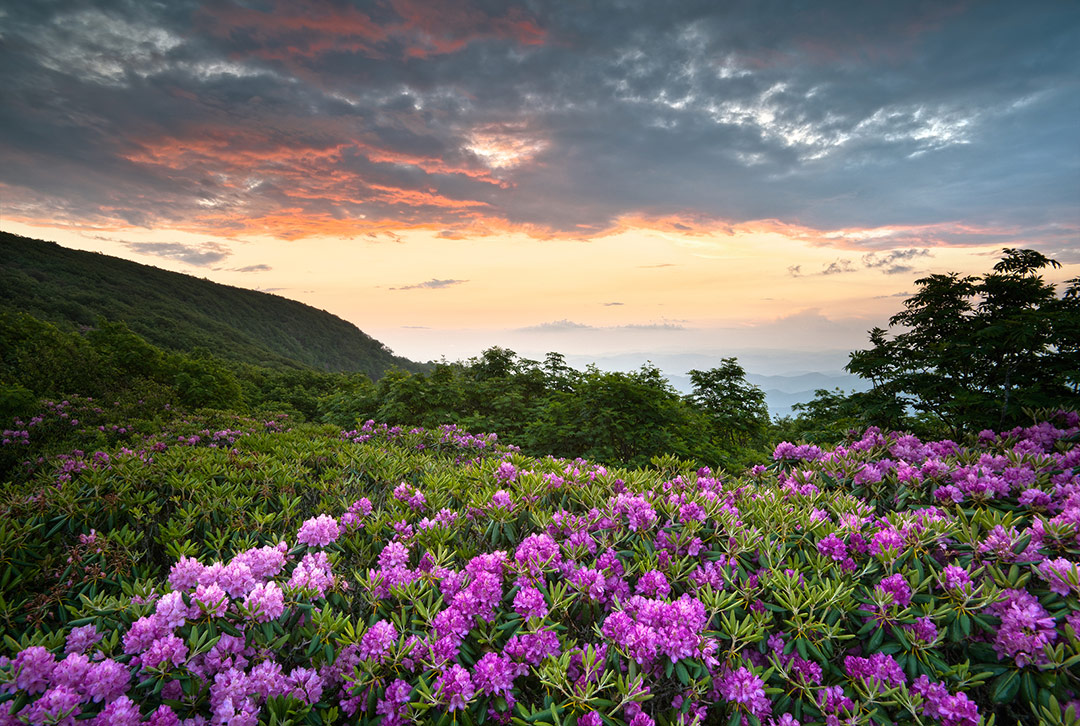 Education & Higher Learning
Franklin, NC Area Schools, Colleges, and Universities

Macon County Schools
Located in the scenic southwestern part of the state, Macon County is one of the fastest growing counties in North Carolina. Our county is home to approximately 32,395 full-time residents, and our public schools serve almost 4,400 students.

There are six elementary schools, one middle school, and one high school within an eight-mile radius of Franklin, the county seat, two k-12 schools located in Nantahala and Highlands, Union Academy 6-12, and one early college high school. All eleven schools are accredited by the Southern Association of Colleges and Schools and the North Carolina State Board of Education.
Southwestern Community College
Southwestern Community College is one of 59 institutions operating in the North Carolina Community College System, a statewide organization of public, two-year, post-secondary educational institutions.

The Macon County, NC Campus is on a 20-acre site on Siler Road just south of Franklin, North Carolina. This high-tech, state of the art facility is the beginning of a resource-rich campus, offering technology enhanced learning with computer laboratories, virtual and interactive classrooms, borrower privileges at SCC Library on Jackson Campus and adjacent Macon County Public Library, and access to major research institutions.

The Macon Campus is home to the Macon Early College High School. This high school is designed to be housed on the community college campus for students who seek a different public school experience that allows them to earn college and high school credit. Students have the potential to graduate in four or five years with both a high school diploma and an Associates Degree.
For additional information call 828.369.7331.
https://www.southwesterncc.edu/
Western Carolina University
WCU was founded in 1889 to bring higher education and career opportunities to the western region of North Carolina. A member of the University of North Carolina system, Western Carolina University now provides an education to more than 9,000 students from 38 states and 32 countries.

The university's mission is focused on quality education and preparation for responsible citizenship in a changing world. Since its founding, WCU has grown in size to become a major cultural, scientific, and educational force in the region and the state – and we're still growing.

Our academic programs span more than 120 specialties – including the nation's highest-ranked entrepreneurship and project management programs, a national award-winning teacher education program, a criminal justice program used as a model for North Carolina's accreditation program, and the nation's first accredited four-year emergency medical care program.

Our distinguished faculty includes national award-winning authors, nationally and internationally recognized experts, and winners of Emmy, O. Henry, and National Endowment for the Arts awards – to name a few.

Western Carolina University is accredited by the Commission on Colleges of the Southern Association of Colleges and Schools to award bachelor's, master's, education specialist, and doctor's degrees. Contact the Commission on Colleges at 1866 Southern Lane, Decatur, Georgia 30033-4097 or call 404-679-4500 for questions about the accreditation of Western Carolina University.

Also, the university holds 21 special program accreditations and is a member of more than 30 state and national associations and organizations to which its professional programs are related.
Things to Do in and Around Franklin, NC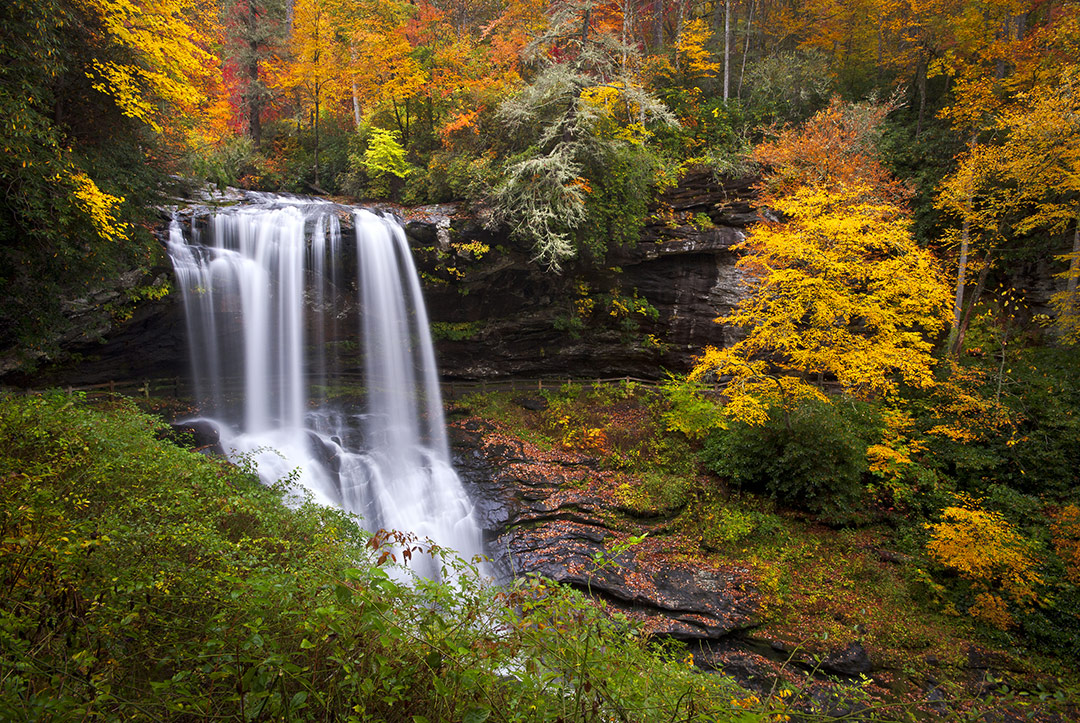 There's never a lack of things to do in the Franklin, North Carolina area. Below is a sampling of life in Franklin throughout the year.
Smoky Mtn. Center for the Performing Arts

This is the area's newest state-of-the-art entertainment venue. Opening in July 2009 the theatre will feature great stars including the Oak Ridge Boys, Ronnie Milsap, Charlie Daniels, Broadway style productions, and more!
http://www.greatmountainmusic.com
Gem Mining in the "Gem Capital of the World"

Franklin has been long known as the "Gem Capital of the World" and you can spend many fun days looking for ruby, sapphire and other native stones to the Franklin, NC area. Most mines are open Spring, Sumer and Fall. Below is a list of mines and links to their websites where available.

Cherokee Ruby & Sapphire Mine
Cowee Mountain Ruby Mine
Gold City
Mason's Ruby & Sapphire Mine
Rose Creek Mine
Sheffield Mine

Museums

Franklin is home to not just one but four great museums that showcase our heritage. Click on any of the links below to be taken to their websites.

Franklin Gem & Mineral Museum
Macon County Historical Museum
Ruby City Gem Museum
Scottish Tartans Museum
Pickin' on the Square
Sponsored by the Town of Franklin, this FREE outdoor event is held each Saturday evening Memorial Day Weekend through mid-October. Pickin on the Square is held outdoors on the square in downtown Franklin and features a variety of music from mountain music to rock, square dancing, and much more.
http://www.townoffranklinnc.com
Festivals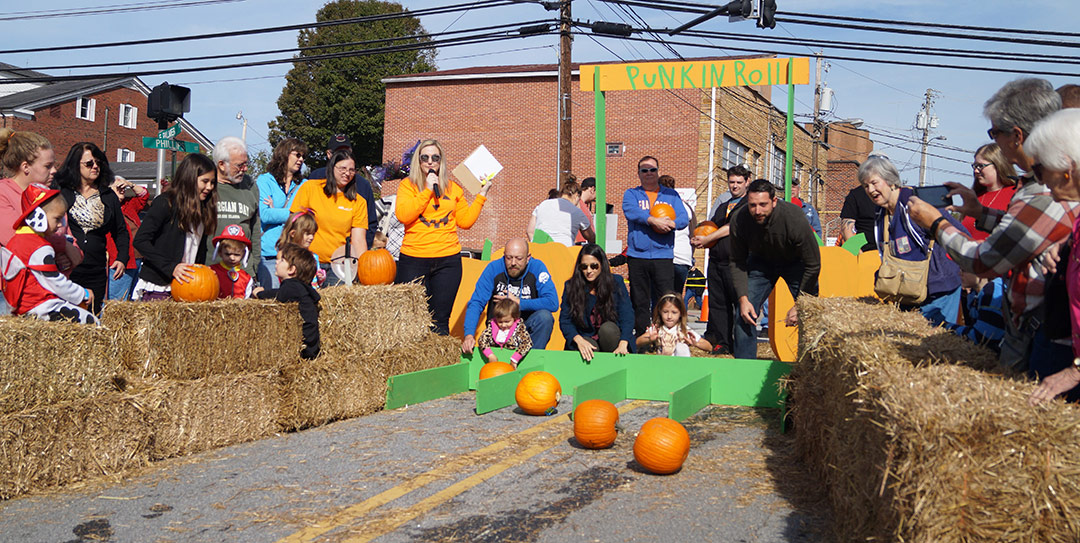 Franklin's rich mountain and cultural heritage is celebrated with festival throughout the year.

Trail Days celebrates Franklin's ties to the Appalachian Trail. As an official Gateway Community, this festival features live entertainment, workshops, outdoor related vendors and much more.
Sponsored by the Folk Heritage Association of Macon County the Franklin Area Folk Festival is a celebration of Appalachian heritage. From milking cows to shingle splitting to quilting, visitors will have the opportunity to experience what mountain life was like when Franklin was first established over 150 years ago.
http://www.franklinfolkfestival.com
PumpkinFest, featuring the "World Famous Pumpkin Roll", is the premier fall festival in the North Carolina mountains. Enjoy nearly 90 arts, crafts & food vendors, great contests, entertainment and more.
http://www.TownofFranklinNC.com
Winter Wonderland officially welcomes the holidays in Franklin, NC. The event is held on consecutive Saturdays; the Saturday following Thanksgiving and the first Saturday in December. Enjoy entertainment, tree lighting ceremony, free activities and sounds of the season.
http://www.TownofFranklinNC.com
Hiking
Franklin, North Carolina is situated just minutes from the world famous Appalachian Trail. The AT brings thousands of hikers to our area each year to explore the beauty of the Blue Ridge Mountains and Nantahala National Forest. The lesser know but just a beautiful Bartram Trail also runs near Franklin and in Highlands, North Carolina as well.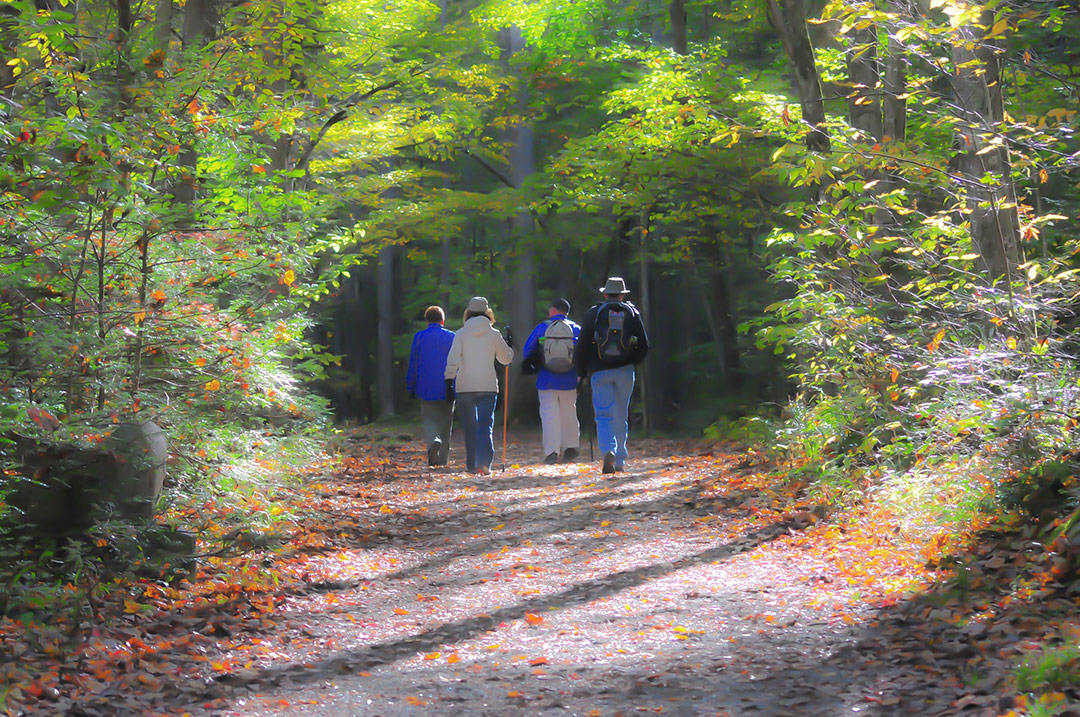 Waterfalls

The Franklin area is home to many breathtaking waterfalls. Just minutes from downtown you can literally walk behind the 75 foot cascade of Dry Falls, see the elegant Bridal Veil Falls, and view the roaring 250 foot Cullasaja Falls.
Golf

The Franklin and Highlands, North Carolina area is home to plenty of great golf from challenging nine holers to championship courses. Here is a listing of golf courses open to the public in the Franklin, NC area. There are also more than a dozen members only world caliber golf courses in the area.

Franklin Golf Course
High Hampton Inn & Country Club – Cashiers, NC
Highlands Golf & Country Club
Mill Creek Country Club – Franklin, NC

Shopping & Dining

From local arts & crafts to unique boutiques, Franklin is filled with great places to shop. Franklin is a favorite for those who love antiques.
Whether you want some fast or an elegant dinner try one of the Franklin area's great eateries. Enjoy home cooking to BBQ to fine dining, Franklin's eateries will have you coming back for more.