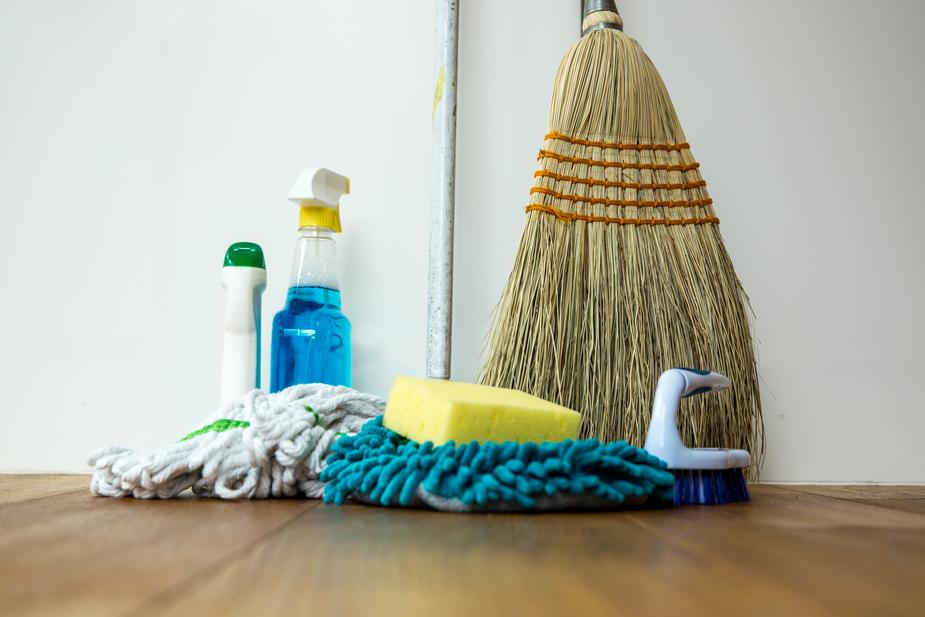 Tips to Get Your New Home Move-In-Ready!
Add Some Plants
Plants have several great qualities, but one of the best is that they help clean the air so you and your family can breathe easier. If you don't have much of a green thumb, no worries; there are plenty of easy-to-care-for options that will add color and life to each space in your home.
Remove Allergens
Allergens can live just about anywhere, from the filter to your HVAC system to your bedding to the carpets. Invest in a vacuum cleaner with a HEPA filter, and if the previous owners had pets, ensure you clean the vents and all filters associated with HVAC system. Generally, it's a good idea to change HVAC filters every 90 days. Keeping the windows closed can also help keep pollen and other outdoor allergens from making their way inside.
Buy a New Mattress
If your mattresses are more than five years old, it's a good idea to invest in new ones. Microorganisms, dust, dead skin, mites, and bacteria can all live in a mattress, making it one of the worst things you can bring into a clean house. Do some research before making any decisions; the right mattress will help you sleep better by regulating your body temperature and keeping you comfortable no matter what side you sleep on.
Look for Easy Ways to Clean Appliances
Since chemical cleansers can introduce harsh odors to the air inside your home, it's a good idea to look for ways to clean the stubborn stains and stuck-on gunk on your appliances naturally. This is easier than it sounds; you can use hot water and lemon in the microwave to loosen up hardened food particles, or vinegar and baking soda to clean stains that just don't want to come out. Go here for somegreat tips on how to clean up naturally. Also, consider renting a storage locker from a company like Lockaway-Storage.com if you need extra time to clean.
Look for Mold and Other Bacteria
If you use a rubber-backed bath mat or firewood for a wood-burning fireplace, it's important to make sure there's no mold present before moving these things inside your new home. Also, take a look around toilets and sinks to make sure there are no leaks that could lead to mold or mildew, and invest in a new shower curtain for each new bathroom.
Cleaning your new place can take some time, so start with a good plan and ask for help from friends and family. With some preparation and some smart forethought, you and your loved ones can move into a spotless house in no time.